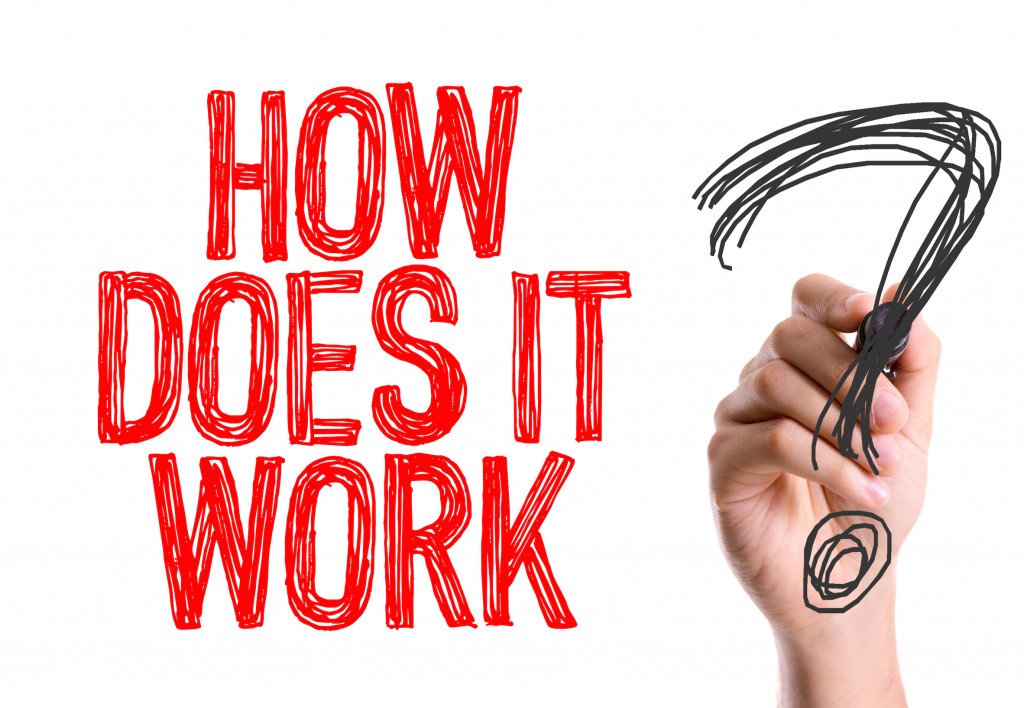 Do you want more page titles like this? Or maybe Holly can create something for it??
Productivity Boot Camp is designed to be as simple as possible. We removed the fluff and stress that you see with typical productivity programs, and replaced it with simplicity, effectiveness, and FUN.
Here's how it works:
1. LOG IN
You will get your own unique login and password, which gives you access to you own private dashboard. You will see right where you left off in the program, and what you still need to complete:
NEED DASHBOARD IMAGE 
2. WATCH THE VIDEOS
Watch the 28 videos (plus bonus content) on any screen with internet access. You could be washing the dishes, doing laundry, on the eliptical, or best of all, sitting next to your spouse taking notes. However you choose to watch, you get to watch when you want, in the comfort of your own home! (Or car, or gym, or office, or…)
NEED VIDEO IMAGE 
3. DO THE CORRESPONDING TASKS
Each you will be assigned "homework" if you will, that you will need to have your Productivity Planner for. As you watch the videos for the week, I will show you and explain what to do in your planner to help you choose your own adventure in productivity and keep you on the road to Reformed Hot Mess.
4. WATCH AGAIN AND AGAIN
You have unlimited access to the program for an entire year (which means you could go through the program 8.5 times at least! You'd basically have it memorized by then!). Once your year is up you can choose to renew for just $10, which gives you an entire new year of access. Why do we do this? Easy. To make it work better for YOU. We have found an increasing trend where Pro-Campers spend good money on my program, but then never complete it, or maybe never even start it at all. When it comes to productivity, it's all about PACE. We are putting a deadline in for you, to (lovingly!) force you, in a way, to keep pushing forward so it's not a waste of your time or money. They program simply won't work (not well, at least) if you lose steam halfway through, or you watch a few videos here or there. This will *hopefully* help you push through and get the job done and still have plenty of time to do it again and again!.
5. TELL YOUR FRIENDS!
Remember, we will pay $25 for everyone you refer! See our refer-a-friend page for more details!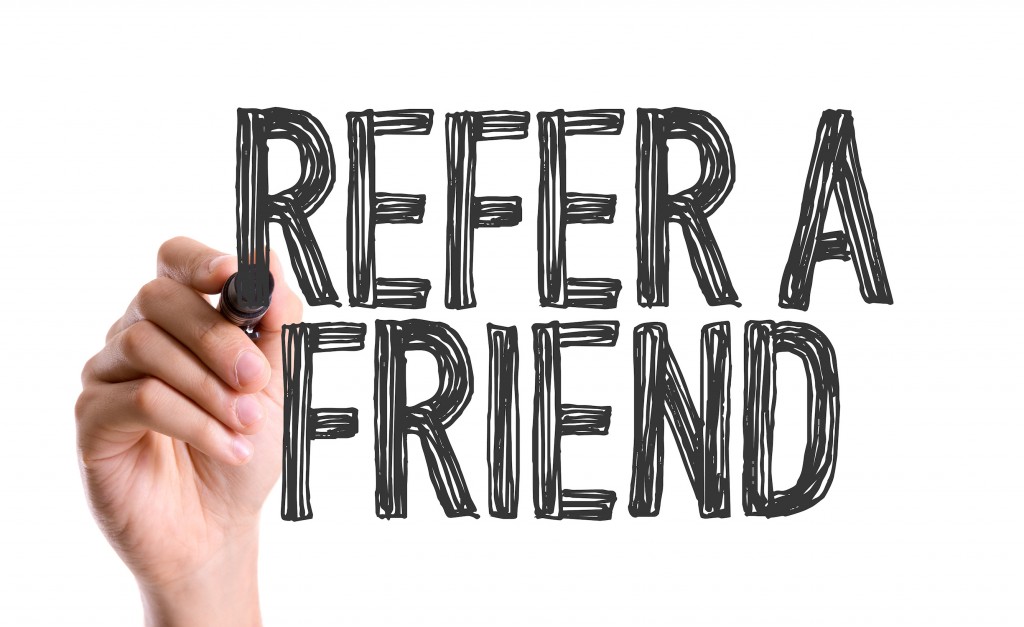 Do we want a different graphic for this? Maybe Holly can create one? So it's a little more cohesive to the PBC brand? 
READY TO GET STARTED? Take advantage of our limited time pricing before it's too late!
NEED PRICING GRAPHIC